AMA Detroit is where marketers and the business community in Metro Detroit can connect and share knowledge. We offer valuable professional development opportunities to both our members and the broader marketing community.
New Membership Rates
Now more than ever, the world needs skilled marketing talent to create a new future.
To help all marketing professionals an AMA membership is now $149 per year (previously $300) to help you more easily access AMA tools and resources you need to lead through the challenges ahead.
Whether you are a new or seasoned marketer, the AMA helps you stay current, grow and develop your career through education, networking and a variety of professional services.
Our chapter is powered by volunteers. Volunteering with us is one of the best ways to meet new people, forge meaningful relationships, expand your skills and refine your craft.
Becoming an AMA Detroit partner supports the marketing community and puts your service or product in front of influential marketing professionals in Metro Detroit.
Upcoming Virtual Marketing Events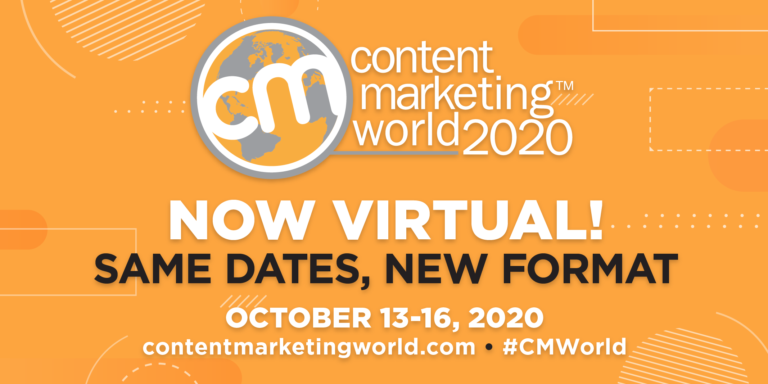 Antifragile Marketing Strategy
Turning Disorder into Opportunity
Now that we have some knowledge of what breaks, what works and what thrives during an unexpected event with an extreme impact like the COVID-19 pandemic and subsequent economic crises, what will we do with this knowledge?
As marketers, we can build strategies that don't just survive but actually gain from disruption. It helps us not only develop value for our organization, but also shows our skills make us indispensable professionals across any situation our company or clients find themselves in.
Author Nassim Nicholas Taleb coined the term Antifragile to describe entities and organizations that gain from disorder, and its concepts have been applied to everything from economics to leadership. This interactive virtual training brings those principles to marketing.
September 9, 2020
Online
Upcoming Marketing Events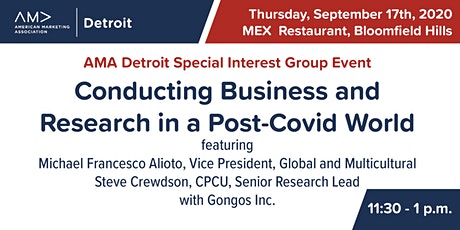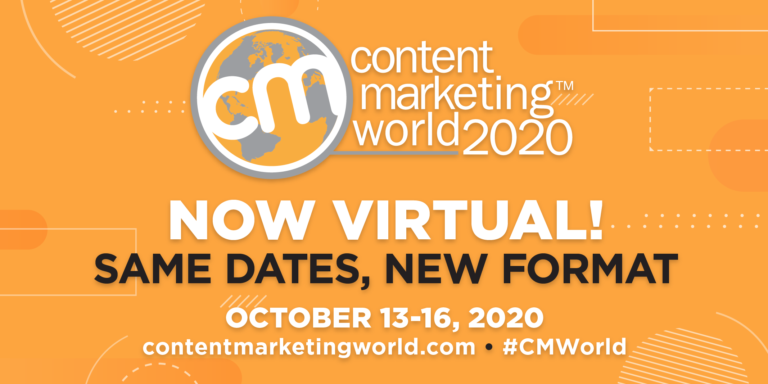 Keep up with AMA Detroit
Sign up to receive our newsletter.
Ready to accelerate your career?