We all use technology—but are you using the right marketing technology in the right way? Top minds in the martech industry will give you tips and tricks for choosing the best technology for your needs, and using those tools to their fullest capacity. Join us for actionable presentations on budgeting, planning and agile data use.
Featuring:
Keynote Presenter
Tom Edwards
Chief Digital & Innovation Officer-Agency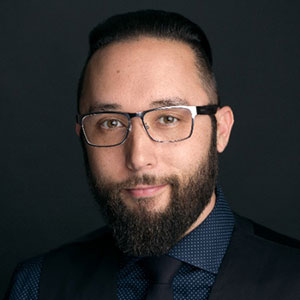 Tom Edwards is the Chief Digital & Innovation Officer, Agency, at Epsilon. For the past 18 years, Tom has focused on the intersection of emerging technology and its impact on consumer behavior and how to bring "Innovation to Reality(TM)".
Tom was recently recognized by Advertising Age as a 2017 Marketing Technology Trailblazer. Tom regularly provides thought leadership and commentary on business and advertising publications (Forbes, CNBC, VentureBeat, AdAge, Advertising Week, Mashable) in addition to speaking regularly as a futurist, including TEDx, Ad Age Data, Mobile World Congress and more on the topics of data design, artificial intelligence and the evolution of consumer experience through intelligent systems.
Prior to Epsilon, Tom was EVP, Digital Strategy and Innovation for Omnicom's The Marketing Arm and SVP, Digital Strategy and Emerging Technology for Red Urban, part of DDB Worldwide. He also previously served as Chief Marketing Officer for cloud-based social solution provider INgage networks.
Keynote Presenter
Abby Feuer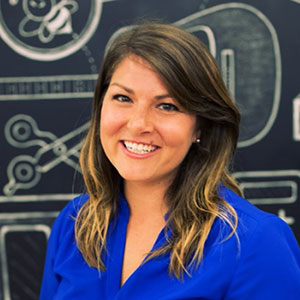 Abby Feuer leads the Marketing & Community Team at DonorsChoose.org, overseeing initiatives that empower teachers to advocate for their classroom needs and individual donors to support them through relationship building, email and digital marketing. This school year, her team has raised close to $70M to support classrooms across the US.
Prior to this role, Abby led the Seller Retention and Engagement team at Etsy, helping sellers connect with one another and open and run their Etsy shops. She has her MBA from the Haas School of Business at UC Berkeley and her BA in Psychology from Harvard University.